I think it's a common knowledge that miners are considered as top stakeholders in the BCH ecosystem. Some even designed away for them to be able to vote on the future of the network.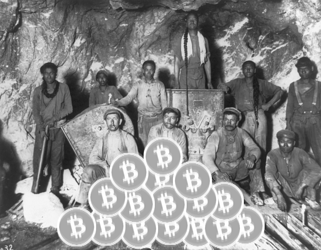 it has been said that those miners will care about the feature of BCH and that they will help with it's improvement as it will increase their profit on the long run.
After monitoring quite few number of Flipstarter campaign I haven't noticed any significant public participation of miners in them. Are they participating? Are they aware of the campaigns that are out there to improve the network, build on it and increase adoption?